Kde sny sa stávajú skutočnosťou
Dive into the comfort and cozy atmosphere and feel yourself as at home in the houses we offer. Warm and pastel colors, wooden furniture, soft light – these characteristics are the most popular among our clients, and we have such offers. You'll be amazed by landscapes and views around houses we offer.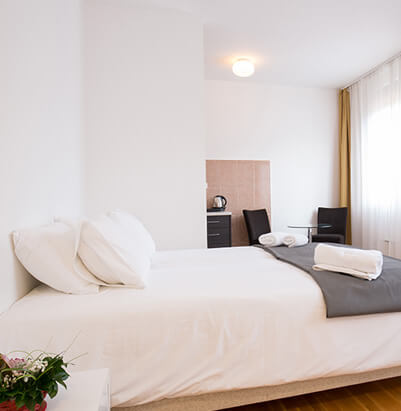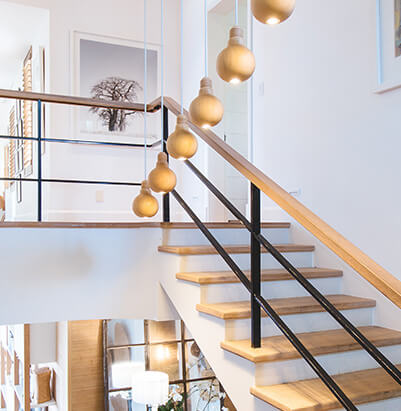 Finds Your Home
We have over 10 years experience in Real Estate business. W know how to meet clients needs and find the best house.
Securing the property
We guarantee total security of your deal and paperwork. Our agency will follow up your purchase until you have your keys!
Support 24/7
We are opened to answer all your questions and provide you with the most detailed information. Our Support team is here for you!
Private Pool
Enjoy your day in our swimming pool, where you can relax or do some sports. Elegant interior will remind you SPA resorts in exotic countries.
Delicious Food
Visit our restaurant and try the most delicious food and drinks! Our chef cooks European cuisine and the best desserts!
Fitness Gym
Stay fit and don't miss your workout! Here, in Restfly, you can continue your training process with our professional coaches in fully equipped Gym.